Sintesi by Akuis.
For your
muscular
training
What is
Akuis Sintesi by Akuis
Sintesi by Akuis is a multifunctional machinery that replaces traditional gym weights through cable connected to two motorized tubolars, generating the ideal resistence for a tailor made training.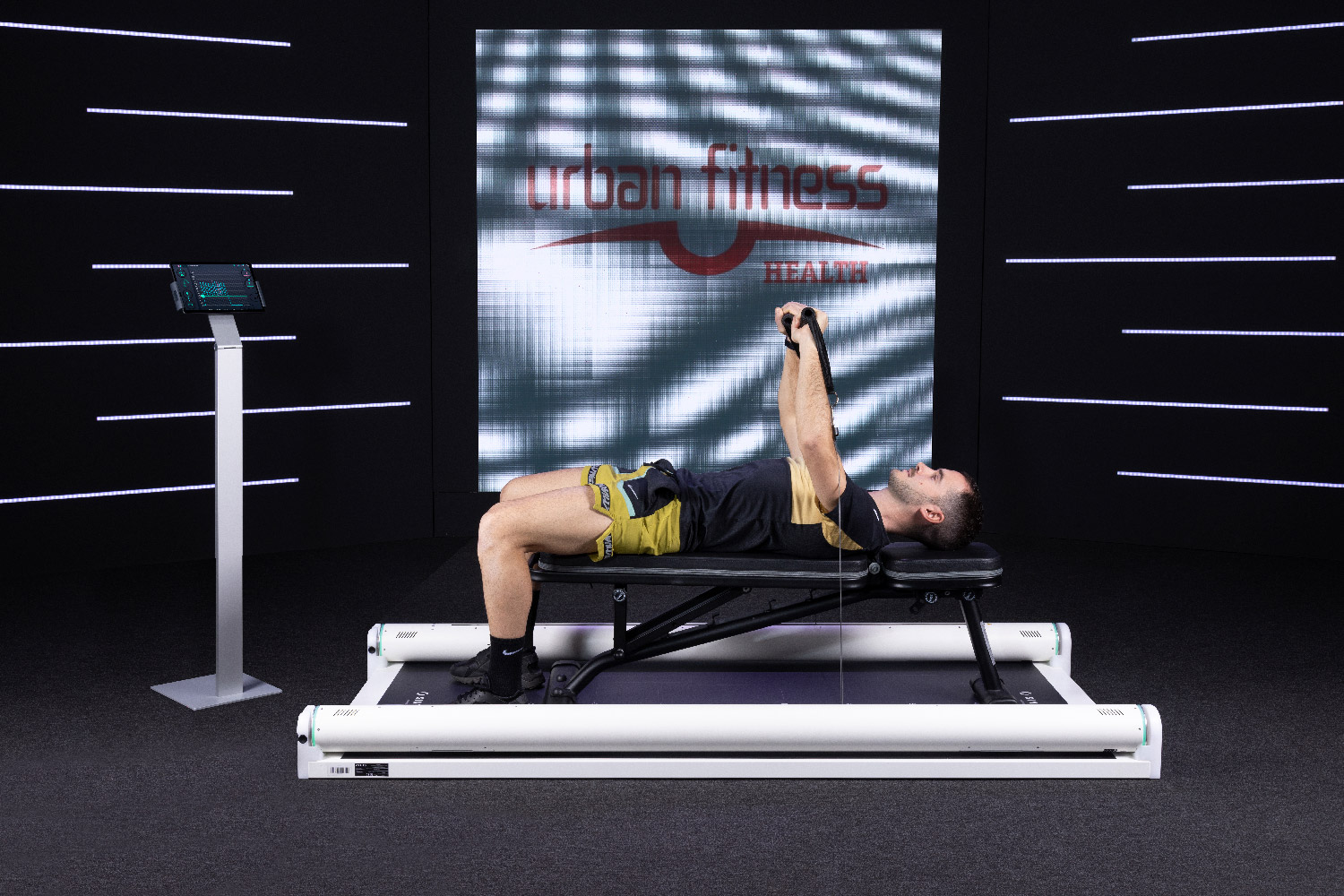 A training for every need
Gaining muscle, weight loss, tonification or recovery after an injury: with Sintesi by Akuis you can reach any fitness goal, whatever your level is.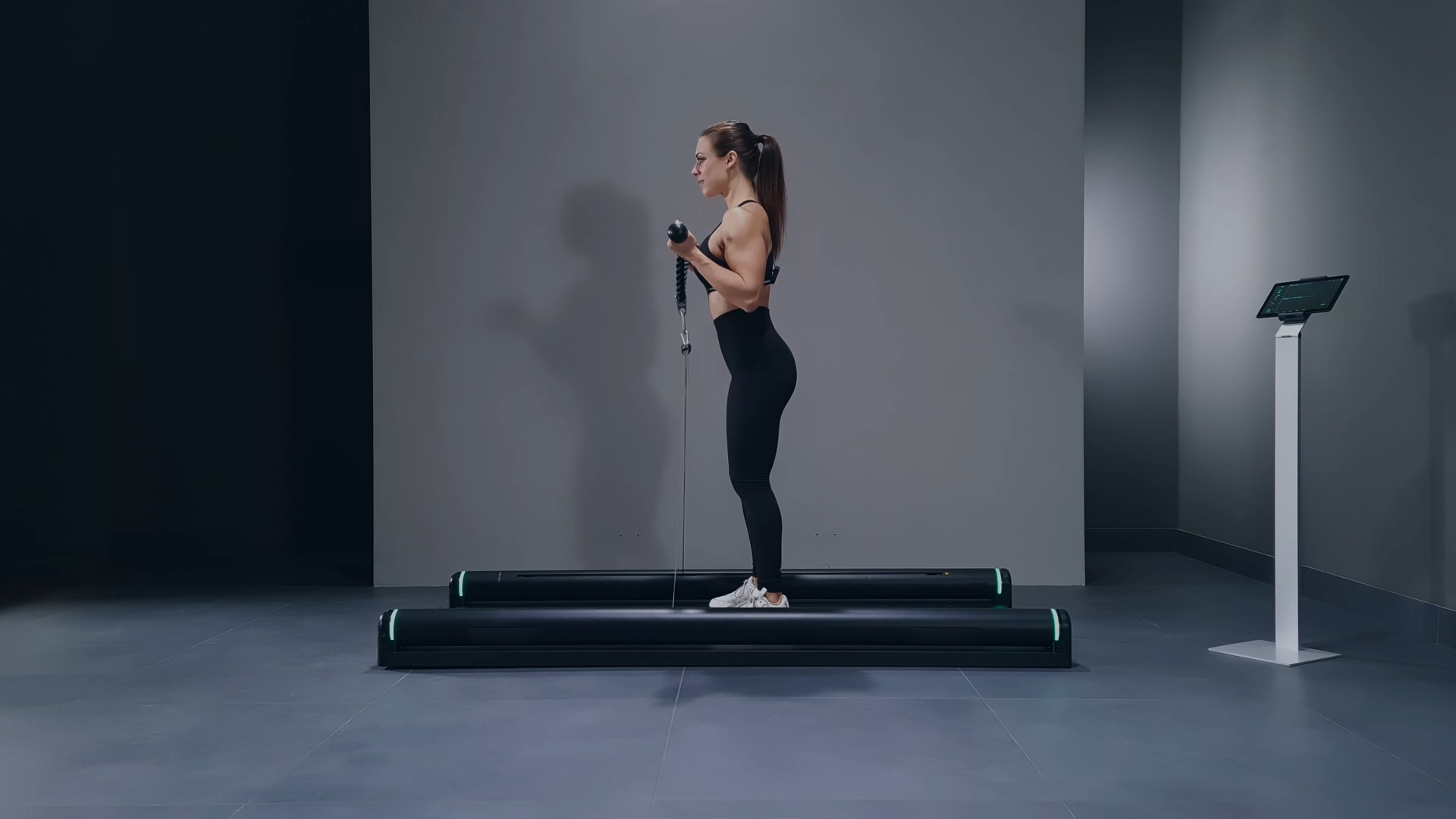 Measurement and training tracking
All the sensors inserted inside of Sintesi by Akuis allow you to track in real time: strenght, position, speed and power, showing you the right way to perform every movement and automatically disabling the weight in case of potential danger.
FAQ
Sintesi by Akuis is a machinery with cables for muscle training. Its robotic and digital technology allows to sum up the machineries of an entire gym.
Sintesi by Akuis uses high performance electric motors to generate a real time controlled weight. There are no weights, elastic springs or passive resistance systems present. Everything is controlled through an immediate interface on a tablet.
Sintesi by Akuis reproduces the weights or isotonic machines behaviours for every muscle group. Its best performance is when applied to functional training, where freedom of movements and gesture control are part and parcel of the training. It is possible, among other things, to simulate elastic resistance and rowing machine.
To discover if in the closer Urban Fitness centre Sintesi by Akuis is available, visit "Our centres" page.